Hi,i do not have video but maybe you can help me with these pics.
I think my feet are a bit too wide but i'd like to know if this is just a technique problem or if it is fueled by being a bit mis aligned.I think i'm rotating the outside leg at the femur/hip socket to get enough edge angle...would be great if Harald could chime in on this,though i understand he is busy .
-Me: 43 years old.Skiing for (glups) 40 of those.No racing experience,mostly freeriding.Bought the PMTS book and DVD back in the day,along with many other books.Thought PMTS made a lot of sense.
My lower leg curves significantly outside before coming back into the ankle.
-Gear:well used Salomon Course 120 boots.Some sole canting(outside) done by Superfeet,cuff canted fully outside.
This season Salomon Race (carver) 170cm Radius15m skis.
Here are the pics: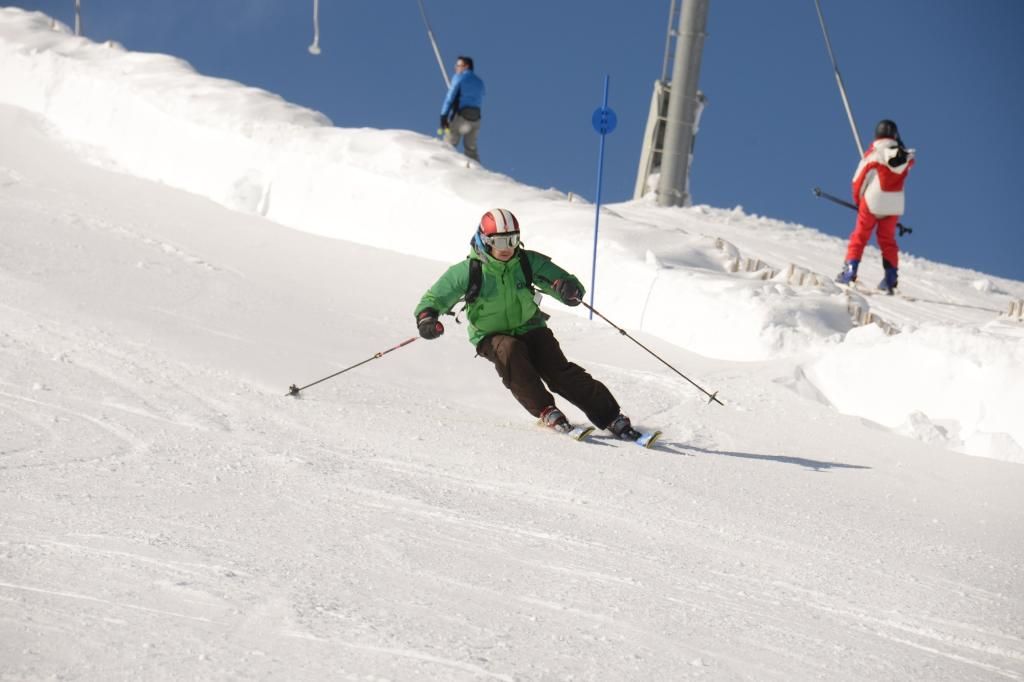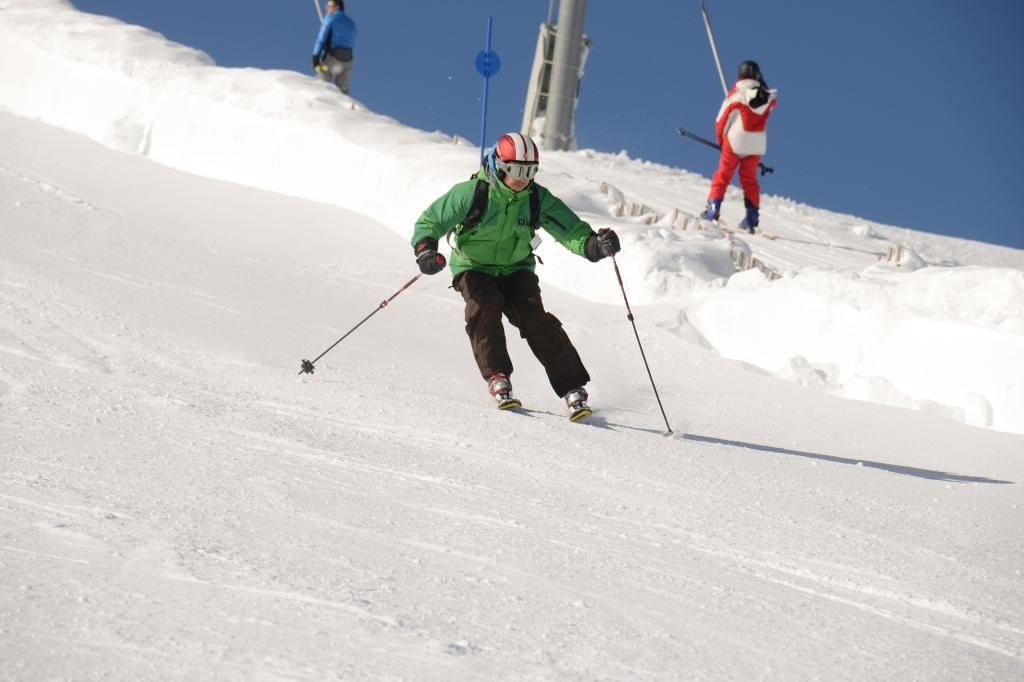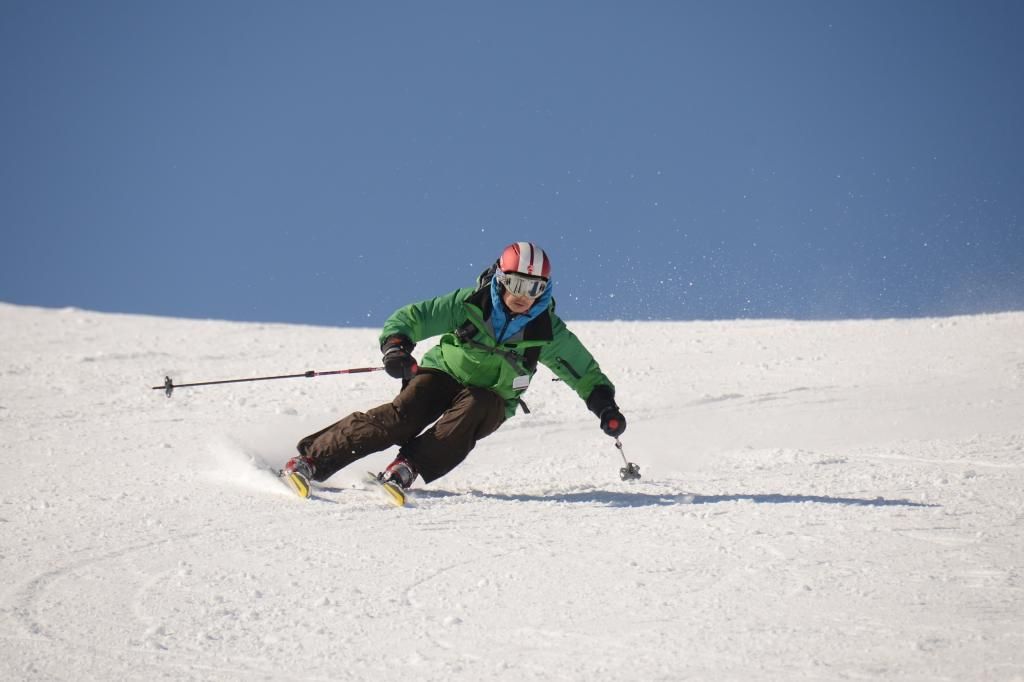 PS:On the last pic my skis are closer together laterally but that was a bit softer snow and you can see the inside ski is quite loaded.I do not think i could get away with that in harder stuff.
Thanks for your thoughts!.