Salomon recently released "Art of the Turn 2" on youtube which features 2018 Olympic Bronze medalist, Victor Muffat-Jeandet.
The following frames come from around the 1:15 mark and offer less used perspective which is (at least for me) more easily interpretable. Being near the start of my PMTS journey it has helped crystallise a lot of what is the in the books surrounding the transition so I thought I'd share my screenshots and the video link. Holding CA through the change of edges and the 'O' frame are all very clear to observe. Note on youtube you can step fwd and back frame by frame using the ',' and '.' keys, a really useful feature.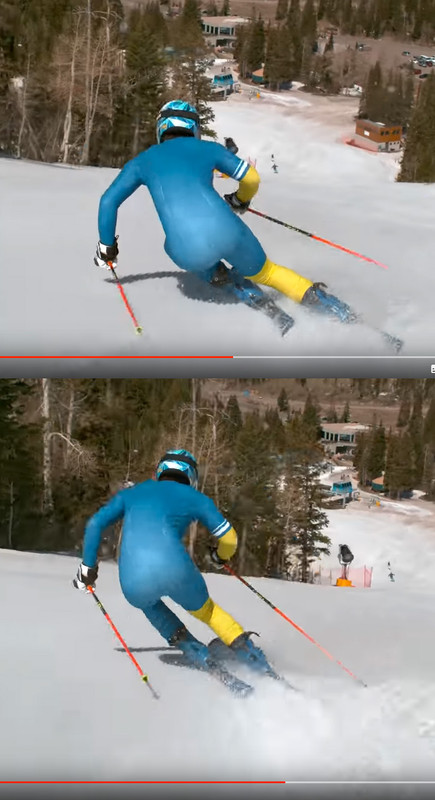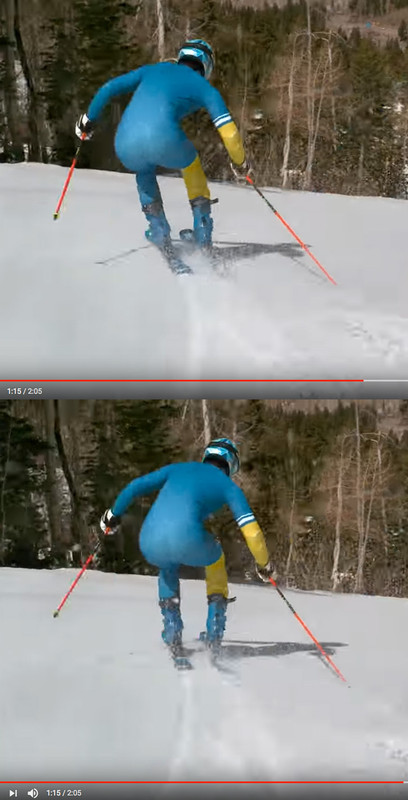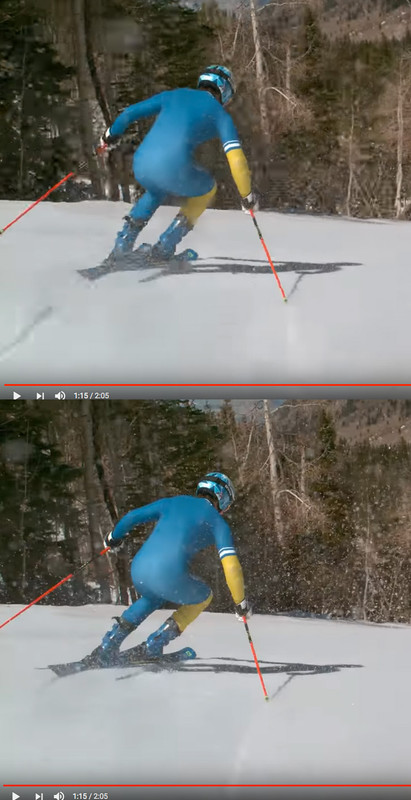 Hope this helps someone!